Grow Your Business
With Tested, Trusted, &
Proven Solutions
Coaching for Business Owners & Entrepreneurs
Visit the Office
Tanoso,Melcom St. #1
Kumasi – Sunyani road
GPS : AH-1251-2028
Consulting Service
We drive transformation and build businesses by bringing together the capabilities needed to help organizations grow and thrive in the digital age. We help our clients harness the power of data and artificial intelligence, modernize core technology and capitalize on new technology, optimize and automate operations, fuel digital growth, create stunning digital experiences, and build digital talent and culture.
Digital Business Framework
The digital economy has entered a new age and has brought with it unprecedented challenges. Digital transformation of an enterprise is imperative for businesses in today's world. A key strategic vision assessing all industry factors must be taken into consideration that help employees access critical information on-the-go thereby enabling them to make the right decisions.The rise of new opportunities and challenges has triggered businesses to adopt digital transformation.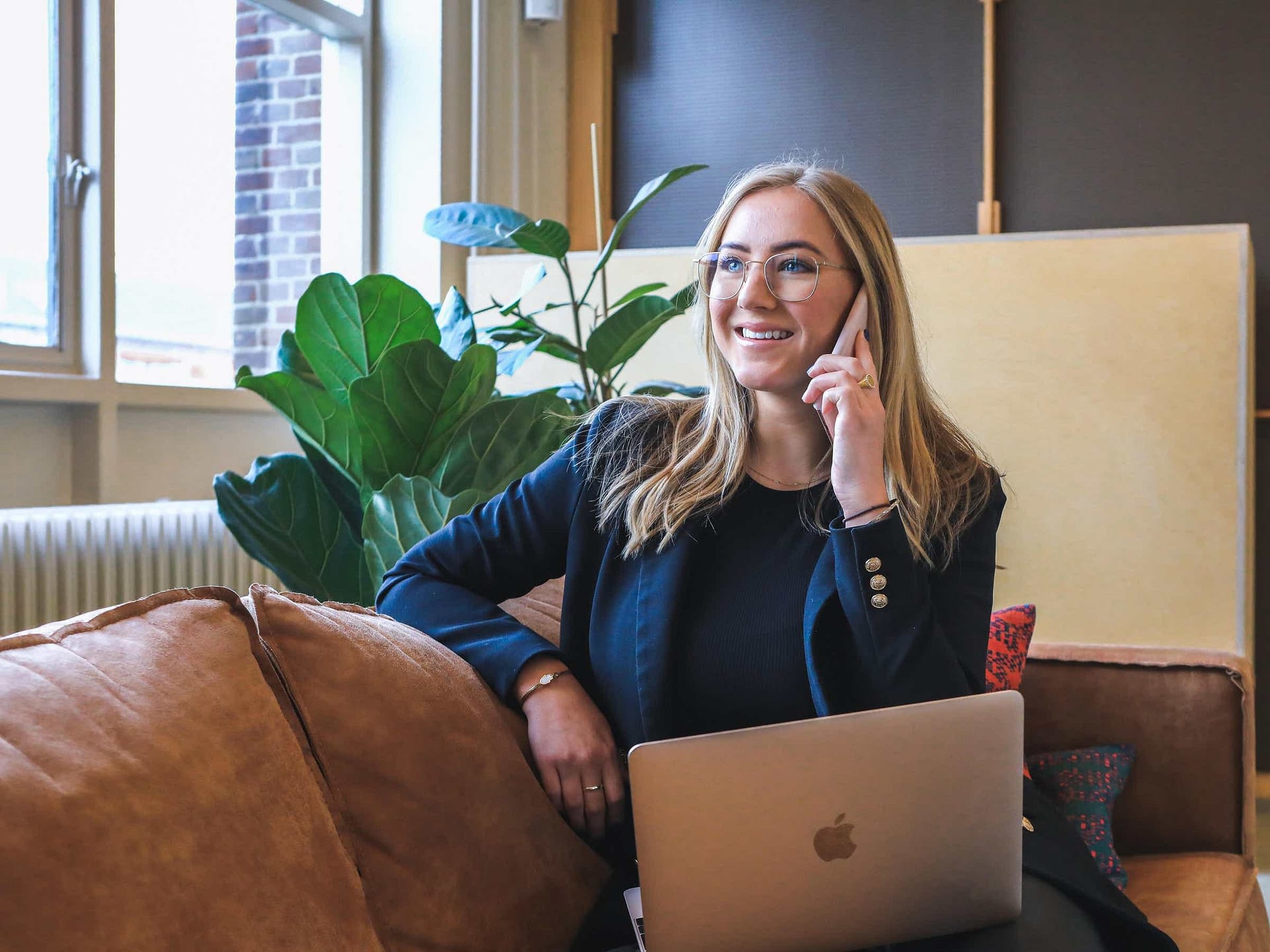 Expanding
Sales Development, Marketing, and Networking
There are a lot of moving parts in planning, managing, and creating content that aligns with the rest of your marketing initiatives.  We help you develop and implement a complete content marketing strategy. Showcasing your brand's expertise to your potential customers is critical to building credibility and brand trust. We help you create and publish content across your social media channels and in online publications that reach your target audience at their pain points.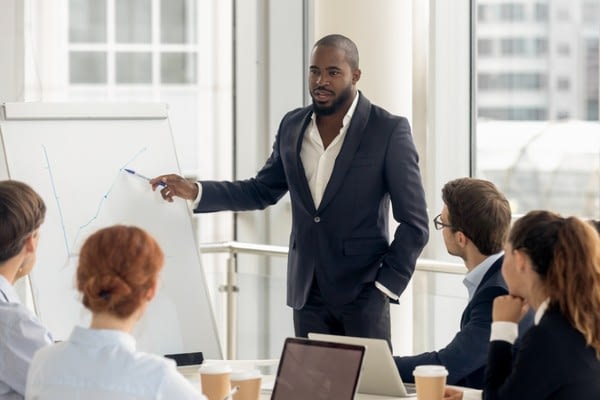 Planning
Visioning, Strategic Planning, and Defining Expectations
When it comes to today's competitive business world, nothing is more important than getting the knowledge, skills, and strategies you need to spur your business growth.  Here at Smart Passive Consulting, we're focused on growing your business Digital using tested, trusted, and proven solutions. 
Scaling
Operations, Personnel, Team Building, and Scaling Up
Regardless of what industry your company is in, It is important that you keep your team engaged and connected to your company operations so that you're always their first priority.
Marketing is more than just a piece of the puzzle; it can fuel many parts of your business. Our team will work with you to use our knowledge extraction process to develop a custom strategy that accomplishes your goals.
We enable organizations to identify properly, plan cautiously and implement effectively, various innovative solutions which will help customers to scale-up their business in future.
Smart Passive Agency helps Business Owners & Entrepreneurs seamlessly navigate the digital transformation journey with a proven ROI-driven roadmap.
When it comes to business growth and business development, implementing the right computer solutions from the start is always a good idea. We help our clients create change that matters—transformation, enabled by technology and sustained through capabilities.
We provide everything from customization  and processing, to professional business mentoring and hands-on training across the using modern digital technology tools.